Ontario Staycation Tax Credit is now in effect
January 6, 2022
* * *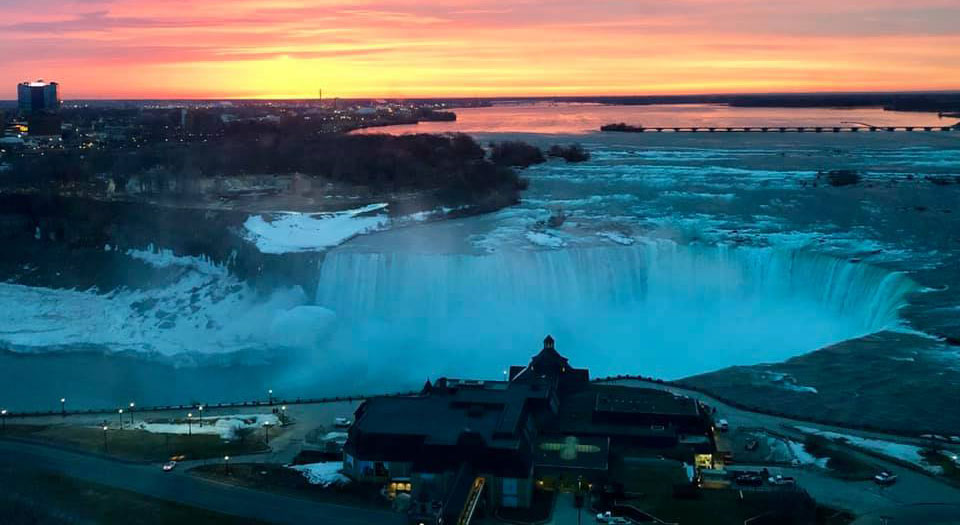 Embassy Suites Hotel Room Sunrise
Oh, the places we'll go – in Ontario! Spending time with your family has always been important and vacationing in Ontario just got better.
A new tax break for Ontarians will allow local provincial travellers to claim a 20% credit for travel accommodations on their annual tax filings on travel done in 2022.
Now is the time to start using up those saved vacation days and start planning your road trip to Niagara Falls. And Embassy Suites Niagara Falls is the perfect place to start! The 42-storey luxury Fallsview 4-star hotel has panoramic views of the city and the waterfalls. What better way to treat yourself, with a discount from the government, than with a luxury escape in a two-room suite overlooking Niagara Falls, and plush bedding that will leave you feeling like royalty.
Embassy Suites SAFE Staycation Package includes discounted room rates, free WiFi, early check-in, a $30 meal credit for takeout to the Keg Steakhouse + Bar, and a flexible 24-hour cancellation for the perfect stay. There are limited packages available.
Book 1-800-420-6980
embassysuitesniagara.com/hotel-deals.php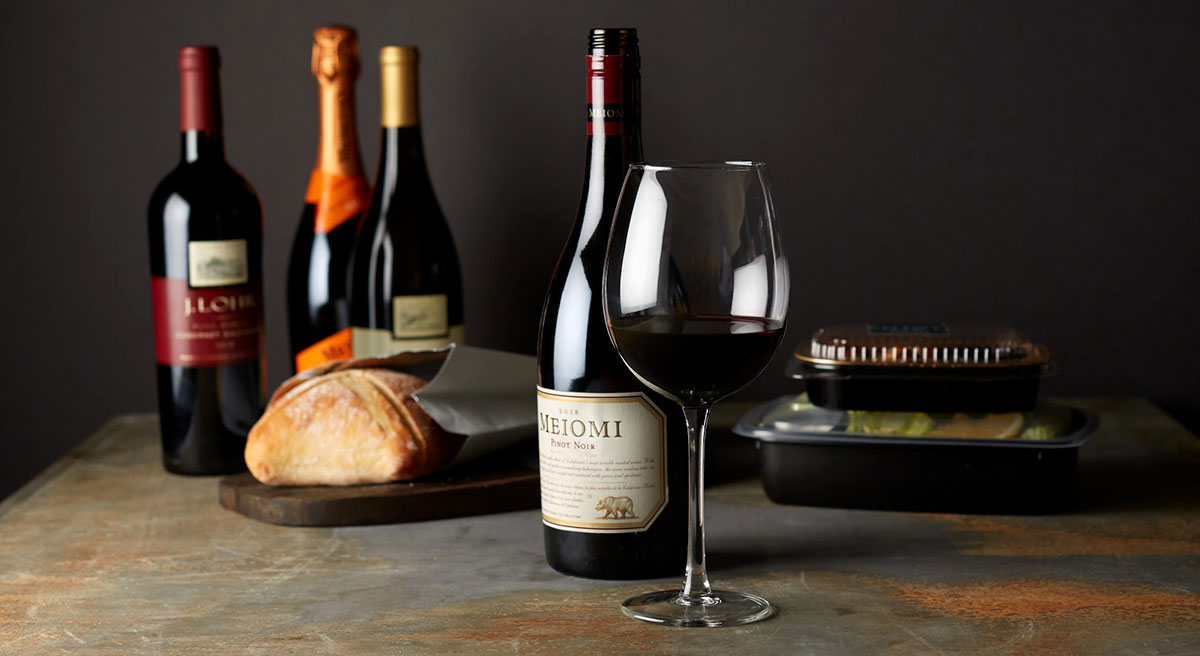 Keg Steakhouse + Bar Takeout
How to save money on a staycation
Ontarians can get a 20 per cent personal income tax credit on hotel accommodations between Jan. 1 and Dec. 31, up to a maximum of $1,000 for an individual and $2,000 for a family, for a maximum credit of $200 or $400 respectively.
Ontario Staycation Tax Credit 2022 Requirements
According to the government, an eligible accommodation expense must be:
For a stay of less than a month at an eligible accommodation such as a hotel, motel, resort, lodge, bed-and-breakfast establishment, cottage, or campground in Ontario
For a stay between Jan. 1 and Dec. 31 of 2022
Incurred for leisure
Paid by the Ontario tax filer, their spouse or common-law partner, or their eligible child, as set out on a detailed receipt
Not reimbursed to the tax filer, their spouse or common-law partner, or their eligible child, by any person, including by a friend or an employer
Subject to Goods and Services Tax (GST)/Harmonized Sales Tax (HST), as set out on a detailed receipt.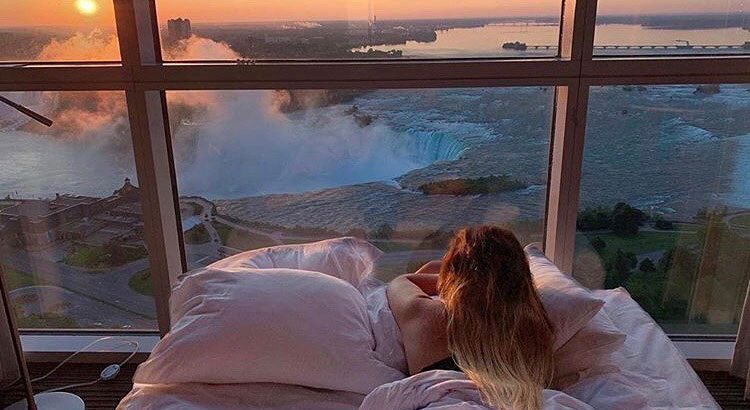 Embassy Suites Sunrise View
How to claim the credit
You must keep your detailed receipts for any eligible expenses. Those receipts should include at least all the following information:
the location of the accommodation
the amount that can reasonably be for the accommodation portion of a stay
the GST/HST paid
the date of the stay
the name of the payor
You can claim the credit on your personal Income Tax and Benefit Return for 2022.