March Break Family Fun in Niagara Falls
February 25, 2022
* * *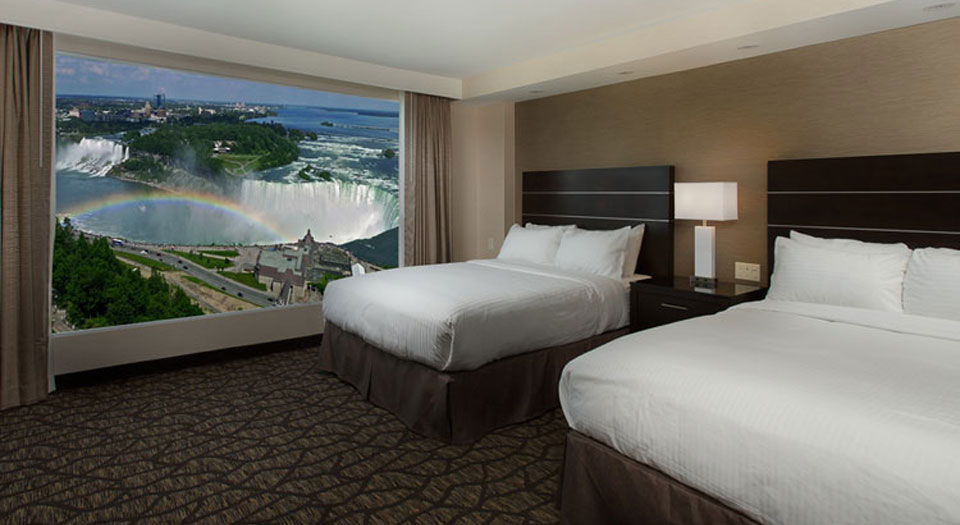 March Break will be here before you know it, but it's not too late to score an outstanding getaway deal at TripAdvisor's family favourite hotel in Niagara Falls, the Embassy Suites. What we love most about this hotel, besides the VIEW, are the many options available. Guests can choose to pay for a suite or from a variety of hotel packages that include meal credits, attraction passes, magic show tickets, and more. This luxury hotel is the perfect March break spot for beautiful sunrises and its proximity to Niagara Falls, the largest waterfall in North America.
Look no further than Niagara's family-friendly destination, guaranteed to meet the needs of everyone in the family.
The Embassy Suites Niagara is a family-oriented property that features two room suites that include a separate living room with a sleeper sofa and a bedroom with a TV in both spaces. Suite amenities include a workstation, wet bar, coffee maker, refrigerator, and microwave. If you are visiting this hotel, be sure to book a room overlooking Niagara Falls. These Fallsview Suites boast floor to ceiling windows where you wake to stunning sunrises and end your night viewing the Falls Illumination from your room. If you are lucky, you will catch a breathtaking view of a rainbow that frequents the misty waterfalls.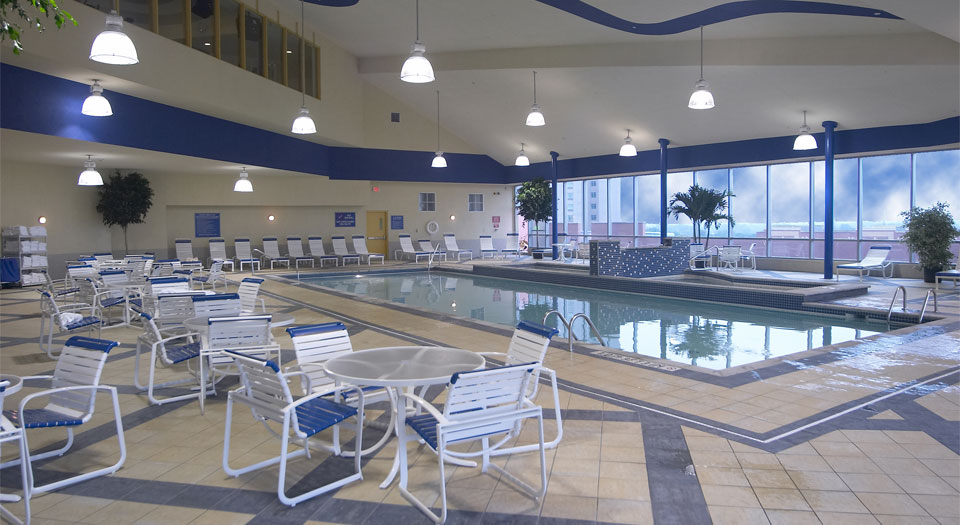 Now that your hotel choice has been selected, it's time to keep everybody busy this March Break. From family adventures to activities for kids of all ages – we've got you covered for your best march break ever.
Located on the 9th floor of the hotel you will find fun hotel amenities such as an indoor heated pool and hot tub, so be sure to bring your swimsuit!
There is no shortage of dining options in Niagara Falls and the Embassy Suites Niagara is within walking distance to many top restaurants with two located onsite. Their TGIFriday's Restaurant is open for lunch and dinner and is located on their lobby level. If you are looking for a view while you dine, venture to the 9th floor to the Keg Steakhouse + Bar Fallsview. This award-winning restaurant offers some of the best food and views in the city, so be sure to make a reservation by visiting their site here.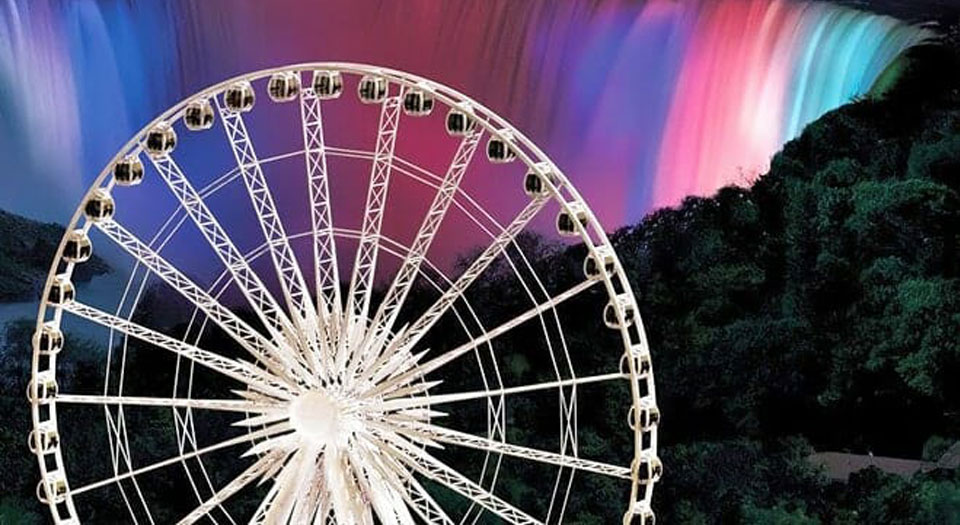 Niagara is surrounded not only by nature but countless attractions to keep the adventures going. Stop by the Butterfly Conservatory, SkyWheel, Niagara's Fun Zone Midway, and the Bird Kingdom. The attraction mentioned on everyone's must do list is, Journey Behind The Falls, that takes you 125 feet below the surface behind the thunderous waterfalls. Now that you have seen Niagara from the bottom, it's time to get a bird's eye view and experience a thrill of a lifetime with a narrated tour of the natural wonder from a helicopter!
Niagara Falls is a breathtakingly beautiful destination made famous by the phenomenal waterfalls. But aside from the cascading falls, it has a lot to offer you and your family during March Break so get ready to create memories that last a lifetime.