Why You Should Say "I do" to a Niagara Falls Hotel Wedding Venue
February 14, 2022
* * *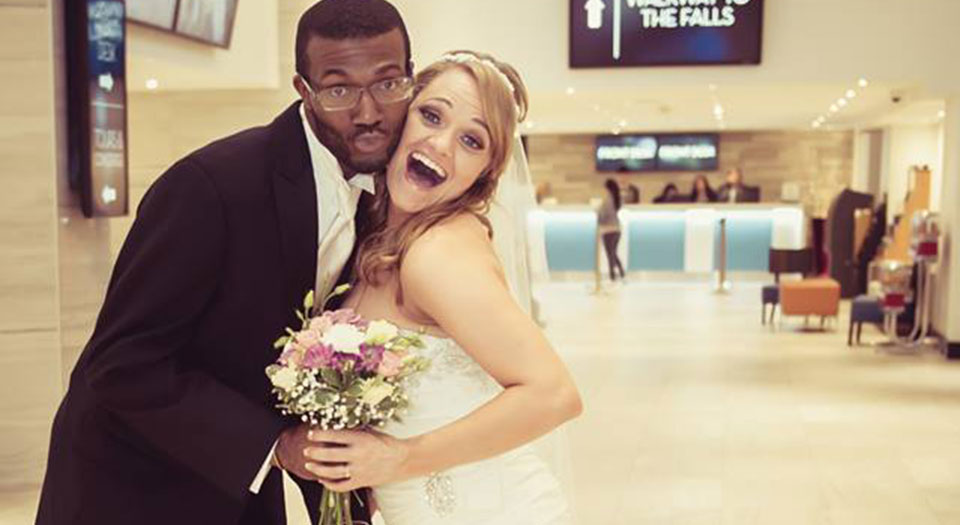 Picture this…You and your beloved guests are 40 storey's high above Niagara Falls; a world wonder in its own right, with fairytale backdrop views in a venue fit for a queen. The memories made are as memorable as the first day you met.
Fallsview wedding ceremonies aren't your typical hotel wedding ceremony but rather an intimate gathering in a picturesque venue. Accompanied by professional photographers, a licensed minister, and of course, the most beautifully set chapel to make the atmosphere complete, there's nowhere better to set the scene here in Niagara Falls.
Still undecided on where you want to host your wedding ceremony and/or reception here in Niagara Falls? Not yet convinced on a hotel venue for your big day. No worries!
In what follows, we'll detail four (4) reasons why YOU should say "I do" to a Niagara Falls Hotel wedding venue!
The Convenience of Hotel Room Reservations
Whether it's to accommodate the loved wedding guests visiting from away or to simply accommodate the two newlyweds on their first night as one, the convenience of hosting your wedding at a hotel is undeniable. Withstanding the rest of the conveniences that a hotel offers, being provided with the opportunity to have your very own luxury suites to get ready for and to reside afterwards is a convenience that will make the entire experience that much more special.
Luckily, most hotels offer wedding and romance packages that allow hosts to save money on the front end. As most are aware, weddings can get expensive! So, why not save money where you can, without settling on the luxuries of a magical venue?!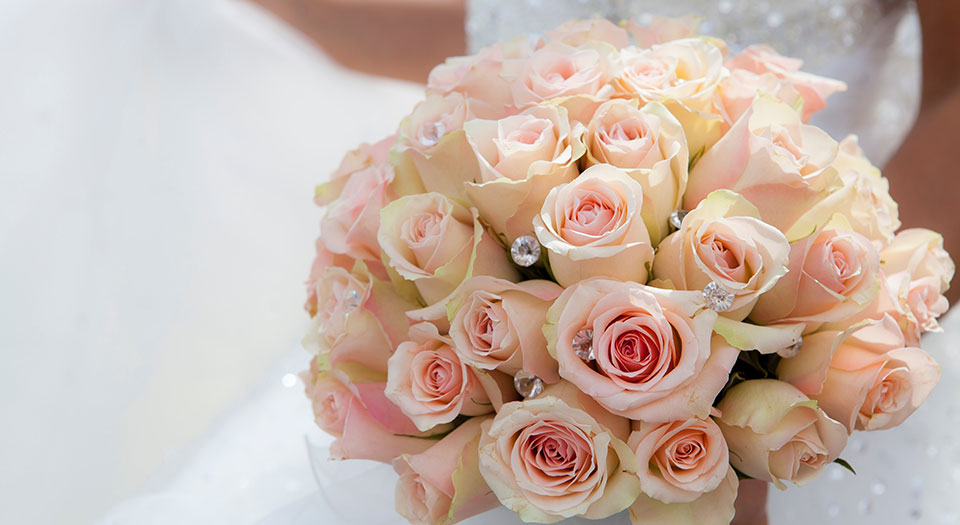 At Embassy Suites by Hilton, we offer wedding, romance, and honeymoon packages that afford you the luxury of saving on your accommodations, all while being able to take advantage of the world-class venue that we offer.
Promotional Deals & Discounts
As prefaced above, most hotels offer package deals and discounts for those who choose to host their special moment at the hotel venue. What does this mean for you? Not only does it mean that you'll save money, but you'll also be provided with the opportunity to enjoy luxury accommodations, dining experiences, spa days, and more, all at a reduced rate!
While some may view this as "settling" or "lowering the standard", that couldn't be farther from the truth. Not only will you receive world-class venue opportunities overlooking Niagara Falls, but you'll be given the conveniences of discounted meals at high-end restaurants, overnight stays in luxury suites, and more.
Aside from all of that, it saves you from all of the stresses that accompany planning a wedding. No need to worry about booking rooms, finding photographers, hiring ministers, or decorating the venue. All of that is taken care of when you book at a Niagara Falls hotel!
Commensurable Venue at an Ideal Location
At the risk of sounding redundant, Niagara Falls has some of the best hotel and hotel venues in Canada, if not in the world…With breathtaking views of the falls as your ceremony backdrop, that alone should be enough to convince you. If not, no worries; there's a lot of additional perks regarding the hotels' commensurable venue and ideal locale.
If you haven't yet understood, there's no doubt that the luxurious hotel wedding venues here in Niagara Falls (if you choose the right one, that is) are incomparable to anything else out there. However, besides the venue itself, the location of said hotels is perfect for pre-wedding fun, post-wedding entertainment, and more.
In other words, while the wedding ceremony itself is important, we here at Embassy Suites value the entire experience; from arrival and departure to dining experiences, nightlife, comfortable accommodations, impeccable service, and everything in between.
If all that sounds good to you, don't hesitate to contact us via our website or directly by phone! We'd love to make your wedding dreams a reality.
Equipped Staffing to Relieve the Stress
In relation to the service, hotel staff and hired help can't go unnoticed. Because the hotel is typically responsible for the entirety of the ceremony, from the decor and dining to the hired photographers and licensed minister, the value of that alone is enough to make your wedding a stress-free and memorable experience.
While the planning of the wedding is certainly half the fun, it's also half the headache. Allowing the involved and experienced staff to take care of the logistical side of things is invaluable. No more do you need to worry about the music, the food, the chairs & tables. Instead, it's your responsibility to arrive and enjoy your special day.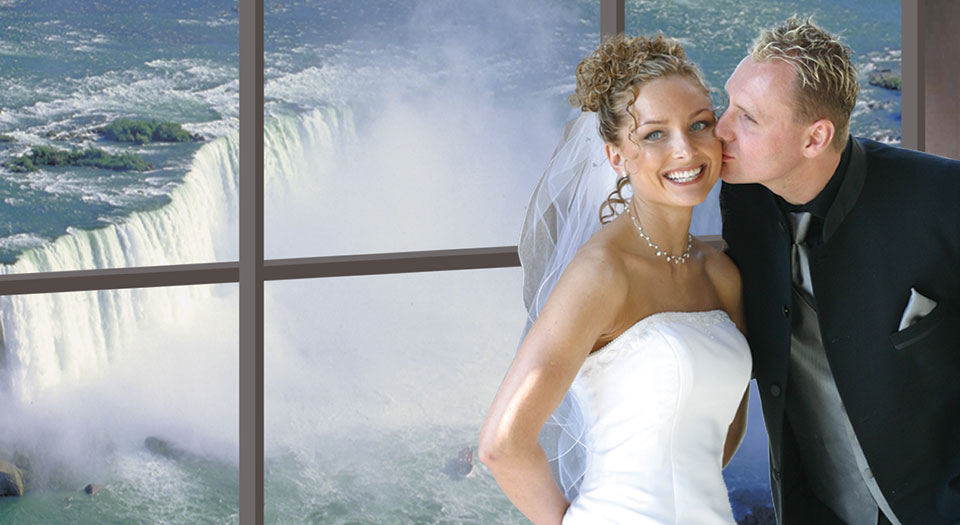 Say "I do" at Embassy Suites by Hilton!
For all these reasons and more is why we believe you should consider Embassy Suites in Niagara Falls, Fallsview for your special day and/or night.
With an evidently spacious and breathtaking venue with idyllic views, a second-to-none staff, conveniences that no other venue can provide, all at a portion of the cost when you take advantage of one of our several packages and promotional deals, we truly hope you allow us the pleasure of hosting your wedding day!
To inquire, feel free to contact us here. We can't wait to hear from you.